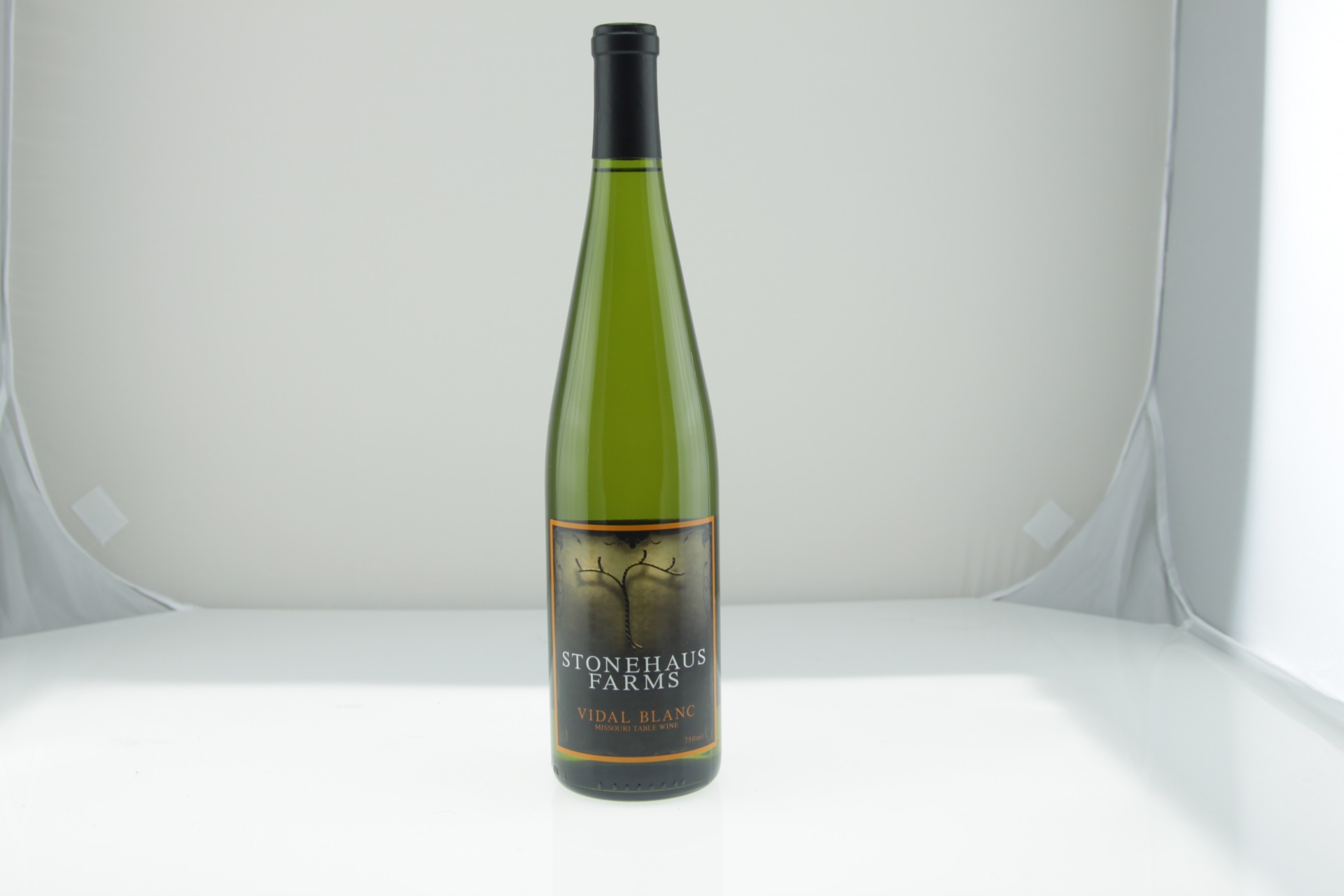 Vidal Blanc
This French hybrid was created from Ungi Blanc and Seibel. French breeder Jean Louis Vidal developed Vidal Blanc in the 1930s; his primary goal in developing the variety was to produce vines suitable for the production of Cognac in the Charente region of France. However, due to its winter hardiness, this grape variety is cultivated most extensively in Canada and in the northeastern United States. It is somewhat resistant to powdery mildew.
The wine produced from Vidal Blanc is fruity with grapefruit and pineapple notes. Due to its high acidity and fruitiness, it is particularly suited to sweeter, dessert wines. In particular, because of the tough outer skin of the fruit, it is well adapted for the production of ice wine, especially in Ontario and the Great Lakes region of the United States.
This wine produces a wonderful nose with an apricot and tangerine flavor to produce a semi-sweet wine perfect for pairing with Asian, poultry, or seafood cuisine. Serve chilled.
Related Wines