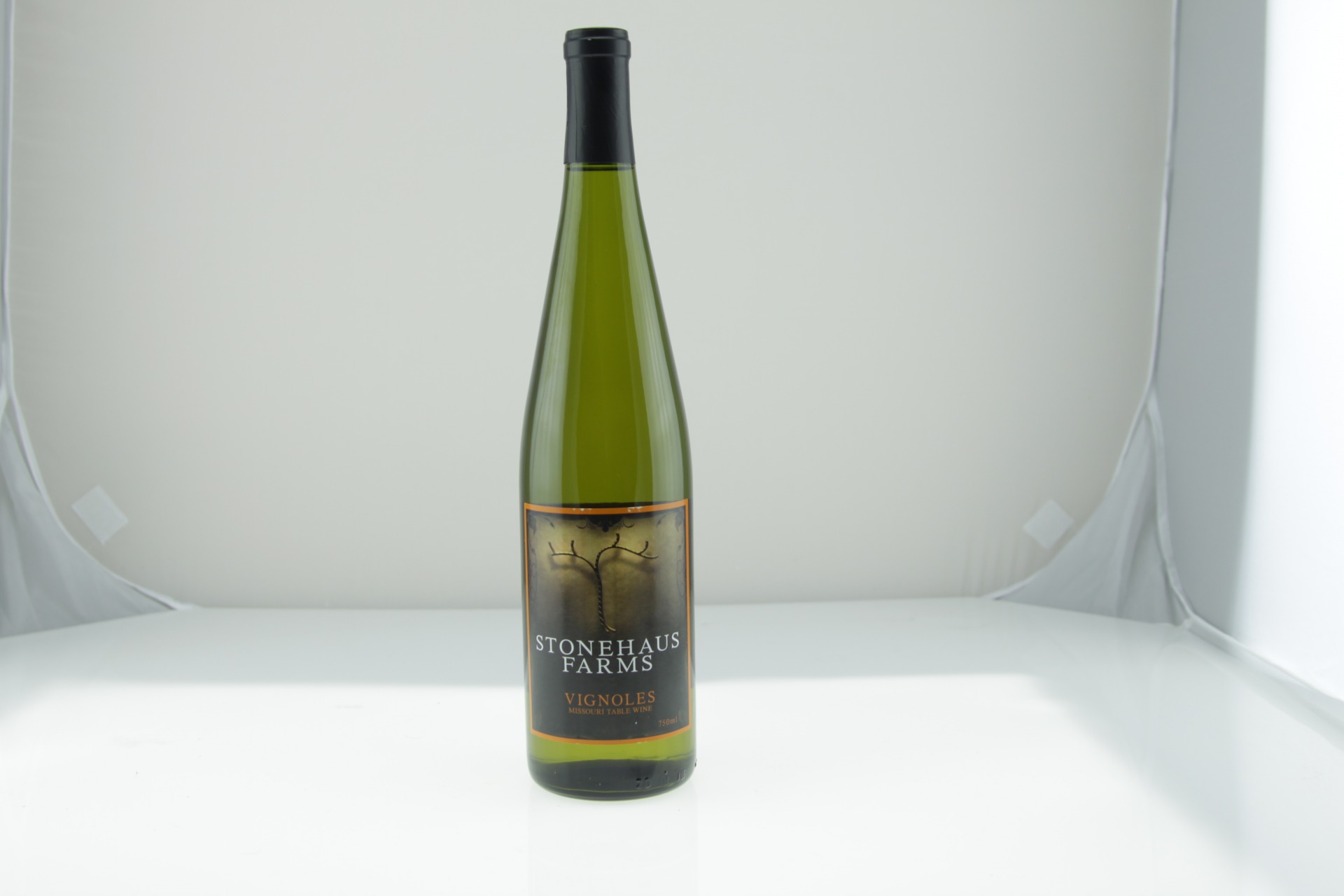 Vignoles
The Vignoles grape is a French-American hybrid, the result of a cross between Seibel 8665 and Pinot de Corton. It is the most successful hybrid from the nineteenth-century French hybridizer J. F. Ravat. It is planted widely in Missouri, Pennsylvania, and the Finger Lakes region of New York State. The grape variety is also known as Ravat 51, but wines made from it bear the name Vignoles.
The dry versions are crisp, refreshing, and fruity. They are not brightly acidic like many Sauvignon Blancs, and not heavy like many New World Chardonnays. The aromas and flavors are complex and the wine is medium in body. In many ways, its flavor profile fills the gap between the dry French whites and the sweeter whites of Italy, Germany, and Alsace.
This Riesling-like grape produces a zesty, semi-sweet wine rich with citrus and tropical flavors including apricot, pear, and pineapple.
The Vignoles is excellent as a patio wine or pairs well with Asian, poultry, or seafood cuisine. Serve chilled.
Related Wines