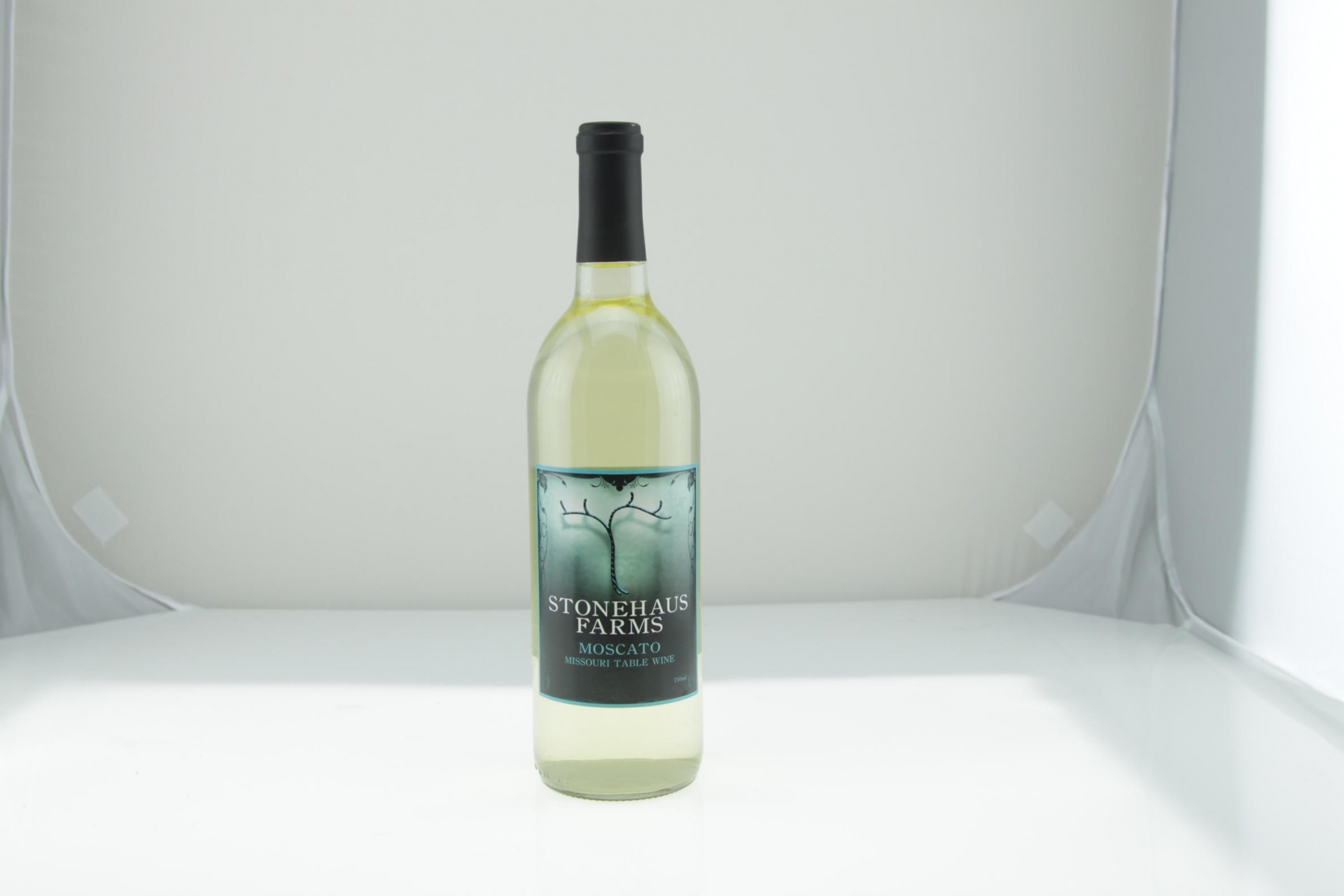 Moscato
Our Moscato is the sweetest of our semi-sweet offering. With over 200 varieties in the Muscat Grape family and one of the oldest known grapes, it is no surprise the endless uses that this grape has. We use Valvin Muscat to produce our Moscato, a wine known for its sweet flavors of peaches and orange blossom. Valvin Muscat, a hybrid grape variety, was developed by Cornell University in 2006. It is a cross between Muscat Ottonel and Muscat du Moulin.
We cold ferment and cold filter this wine to produce a unique floral aroma which helps accentuate the grapes natural aromatic compound called 'linalool', which is also found in mint, citrus flowers, and cinnamon.
Pairs well with Asian, Thai, and Vietnamese foods. Pairings also include chicken, duck, pork, light flaky fish, and most shellfish. Moscato leans towards aromatic spices like ginger, cinnamon, cardamom, and chile peppers. Serve chilled.
Related Wines